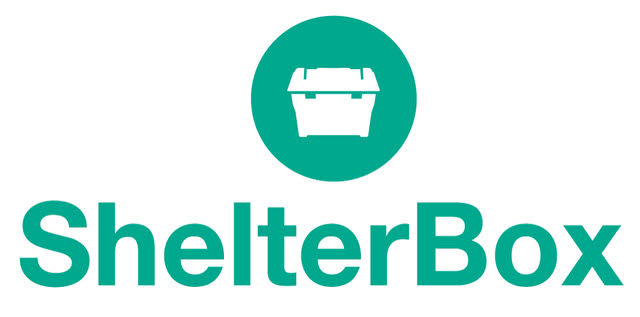 ShelterBox is a team of people who believe in shelter as a human right
– that shelter from the chaos of disaster and conflict is vital.

We provide the tools that enable people to rebuild homes and transform their lives.
We deliver the essentials families need to begin rebuilding their lives after a disaster.

Each disaster is different, and so is every community. We don't believe that one size fits all, so we spend time talking to affected families to make sure we provide the right support at the right time.
For some disaster-hit communities, our family-sized tents are the best solution until they are able to start rebuilding their homes. In other disasters, heavy-duty tarpaulins, ropes, and nails are needed to create emergency shelter or to patch-up damaged buildings.
Sometimes we provide a small amount of cash to families, alongside essential shelter materials and training, when the conditions are right. Tents, tarpaulins, and tools are at the heart of our disaster responses. But when it's clear providing cash alongside shelter essentials will have an even bigger impact on people's lives, that's what we'll do.
We know that a home is much more than bricks and mortar or tarpaulin and tent pegs. That's why we also offer other disaster relief items that are essential for survival and can help to turn a shelter into a home.