"All that a man achieves and all that he fails to achieve
is the direct result of his own thoughts."
~ James Allen

Thoughts Along the Way by Herman Dixon
Are you stressed out at work and looking for a way to survive the pressure?
My new book has just been released!
The goal of this book is to increase productivity. It provides the reader with an overall monthly topic and a series of daily quotes around that topic.

The reader is encouraged to write down their thoughts and set goals, with the book providing direction.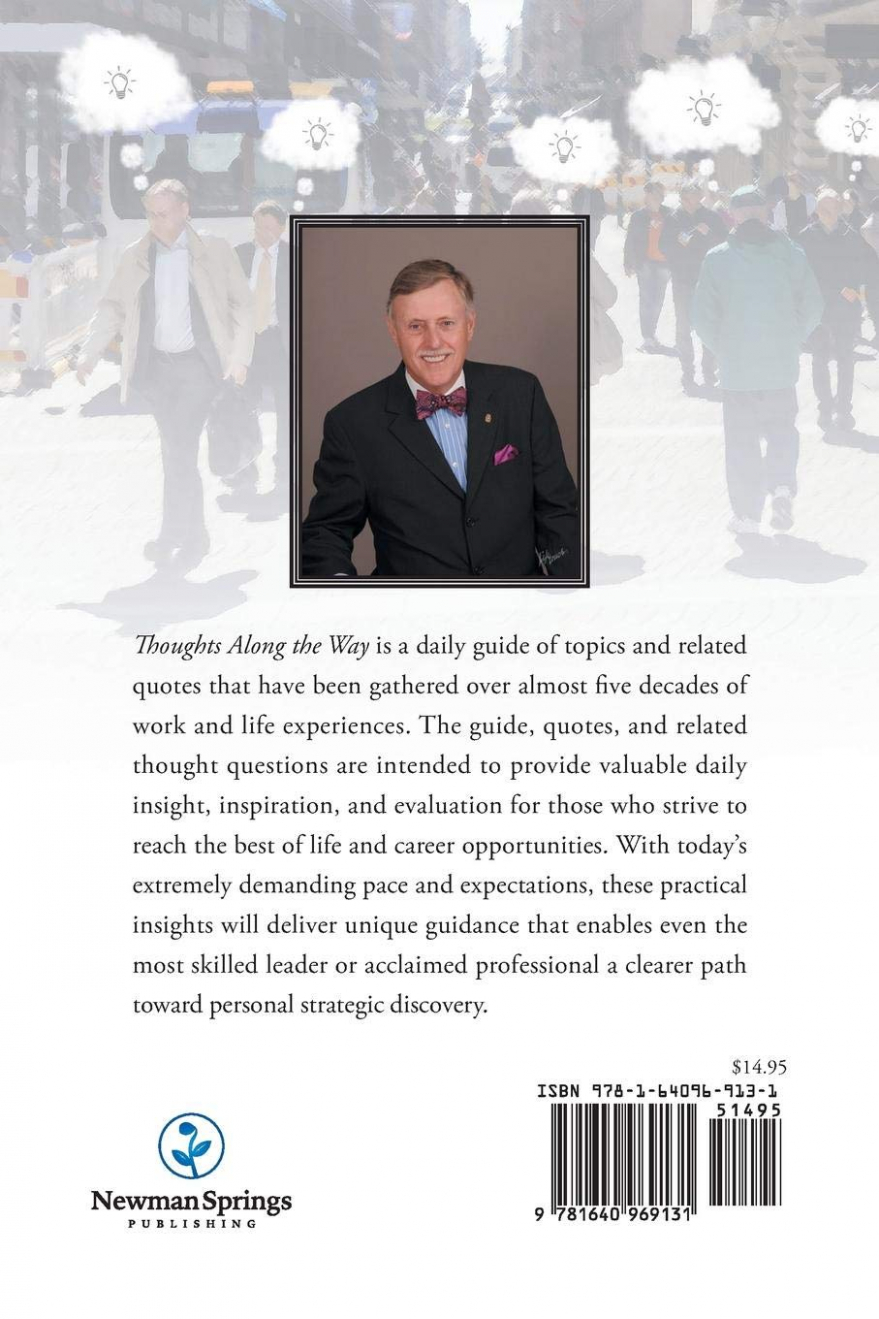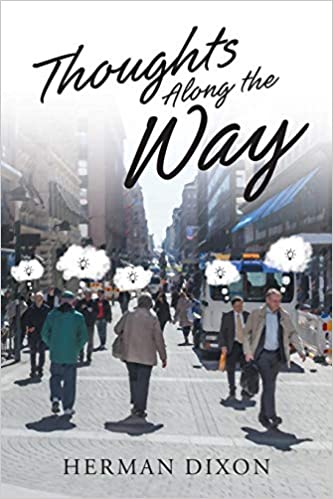 Here is the 12 Month Plan in the Book:
January - Attitude
February - Vision
March - Motivation
April - Change
May - Education
June - Opportunity
July - Goals
August - Courage
September - Imagination
October - Leadership
November - Perseverance
December - Happiness
"If we are ever to enjoy life, now is the time—
not tomorrow, nor next year, nor in some future life after we have died.
The best preparation for a better life next year is a full,
complete, harmonious, joyous life this year.
Our beliefs in a rich future life are of little importance
unless we coin them into a rich present life.
Today should always be our most wonderful day."
~ Thomas Dreier